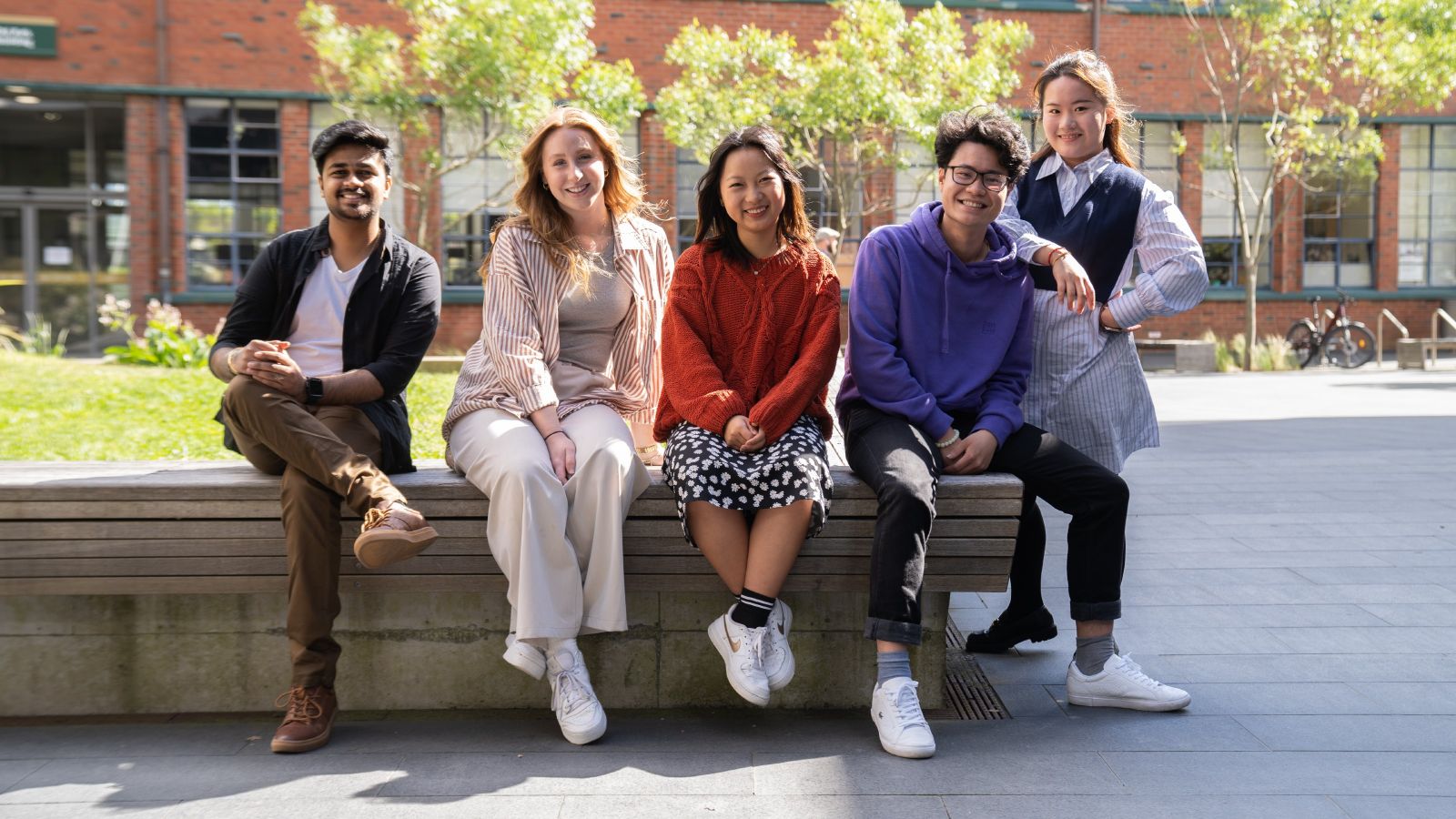 STUDIES 2022/2023 Recruitment
Join our society and enjoy the benefits of studying at Academy of Social Sciences. Our knowledge and experience are here for you, so make sure to seize this opportunity in preparation for your future.
If you're interested in studying at our Academy, feel free to reach out to our International Office to learn more about our current study offer, the admissions process, and more.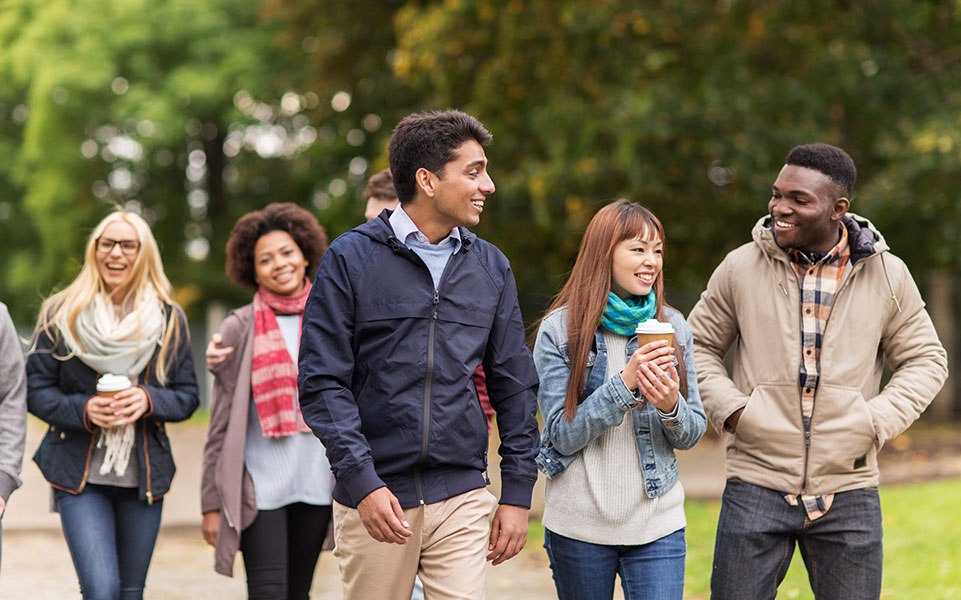 Why UNS Academy of Social Sciences?
Academy of Social Sciences is a private educational institution in Poland, with more than 10 years of experience. We provide high-quality education to students from all over the world. The Academy offers both Bachelor's and Master's programs in major cities in Poland. Our offer also includes MBA and Postgraduates studies.
Why UNS?
Full Support for Students – we provide social, career and legal support (document translation, nostrification, Residence Card, Polish language for citizenship)
Modern Teaching Methodology – study in small groups & learn to work in a team. Our offer is based on current educational trends & real needs in the work market
Study & Work – intensive way of study & a flexible schedule which gives you enough time to make friends, visit historical places & find a good job
Career Assistance – get assistance with job seeking & start your career! We help our students to find a job within the first months of their stay in Poland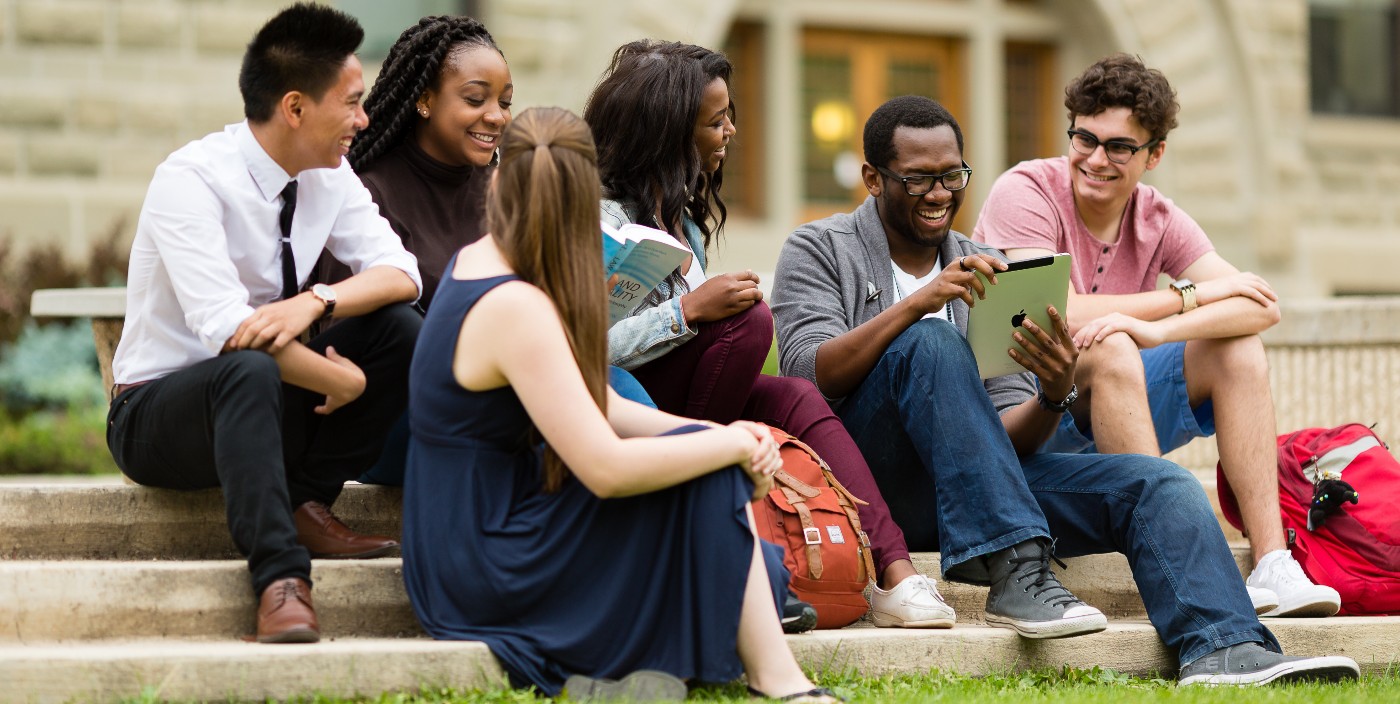 Study programs for foreigners
Academy of Social Sciences is the first Polish university to become a member of EFQM (European Foundation for Quality Management). As part of their Executive Education program, we obtained the prestigious Swiss accreditation – Z.Way to Excellence Business School.
We offer 8 top-level undergraduate, graduate and uniform master & degree courses, 13 practical postgraduate programs as well as MBA (Master of Business Administration) programs.
The admission for foreign students (including people with a Polish Charter) is handled by the International Office in cooperation with individual faculties and university units. International students can:
prepare for studies in Summer Language Academy to improve English language skills or start learning Polish
take part of studies at Academy of Social Sciences under the Erasmus+ program

complete first and second cycle studies at Academy of Social Sciences
take part of postgraduate programs and MBA studies at Academy of Social Sciences

A foreigner is a person who is not a officially citizen of Poland. People of the Polish citizenship, even if they are also citizens of another country, are not foreigners, and according to the Polish law, they have to follow the requirements for Polish citizens to study in Poland.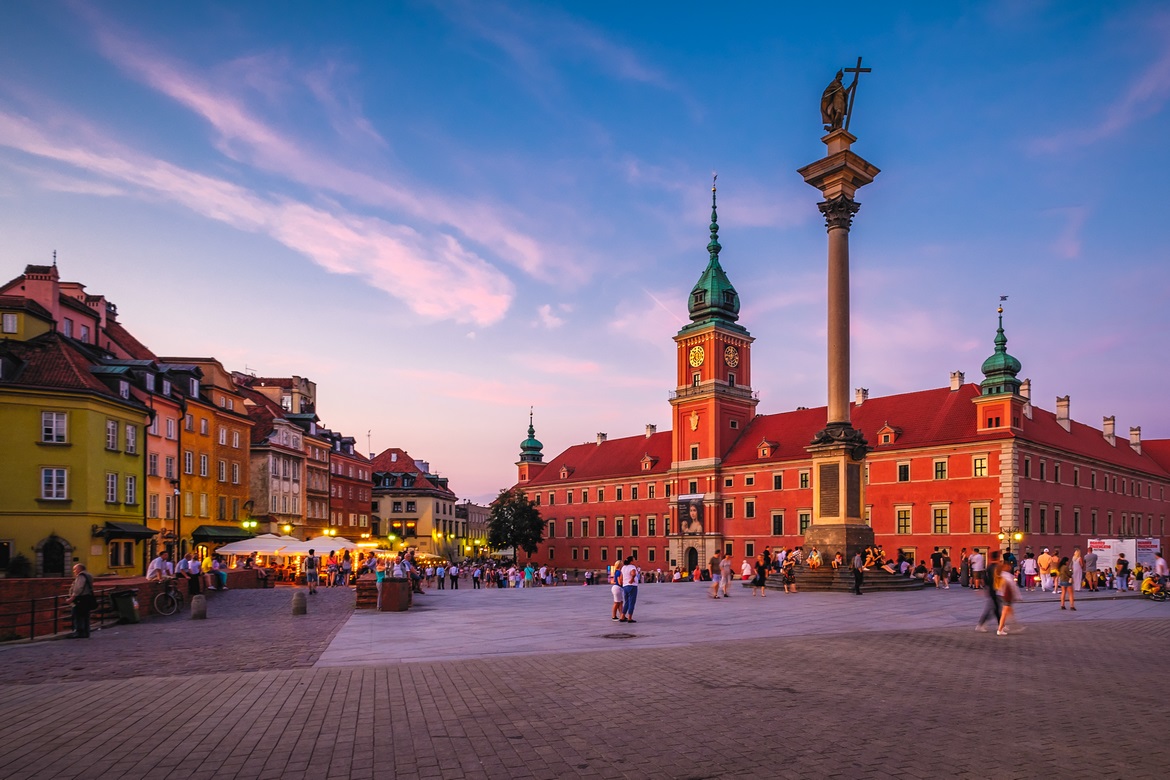 STUDY – WORK – NETWORK – TRAVEL
Our international campus located in the center of Poland in very climatic centre of historical city is intimate, welcoming and easily accessible to all students. You'll have plenty of space to study, meet other students, talk to your teaching Staff and socialize.
Our flexible study model – our flexible study schedule, will let you combine education, travel and work. You will have a chance to experience Polish life in one of the major cities in Europe, with an international network and an education program designed for your success!
International Office
WE'RE HERE TO HELP YOU!
Adres
Mikołaja Kopernika 34, Warszawa, Polska
Godziny pracy
Available Monday-Friday
10:00 AM – 3:00 PM CEST